Supporting Children And Adults
With Special Needs Since 1977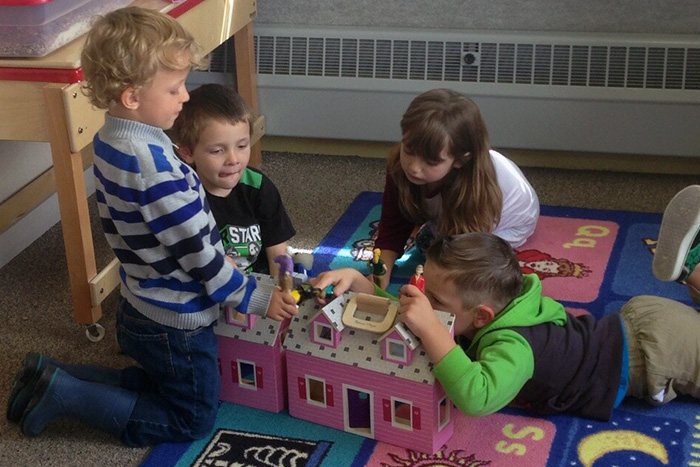 Children's Services
Our Children's Home-Based Services includes the Children's Waiver Service, the Children's Autism Waiver and Applied Behavior Analysis Services.
Children's Services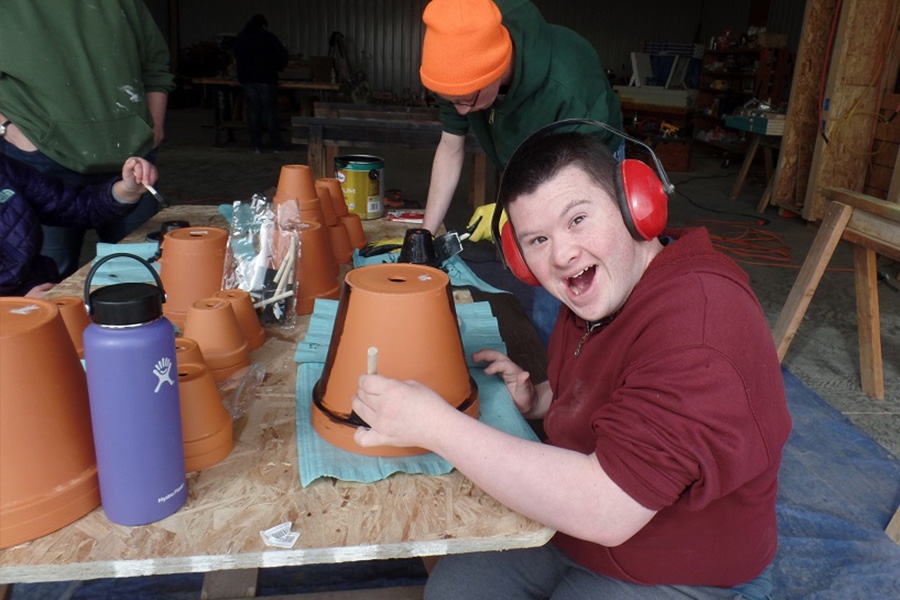 Adult Residential Services
QLC provides 24/7 care for adults with intellectual/developmental disabilities in its group homes in Great Falls and Conrad, as well as daily services to adults in its Supported Living program. Click the button below for more information.
Adult Residential Services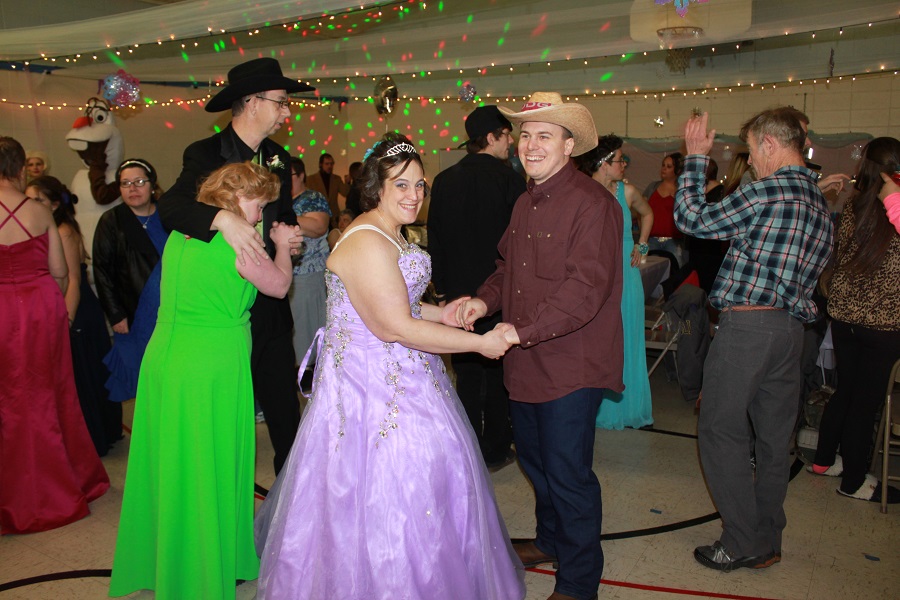 Vocational Support
Vocational supports for people with intellectual/physical disabilities, including supported employment, work services, intensive day services, day supports and activities, and Vocational Rehabilitation Services.
Vocational Support
Check Out What Our Clients and Staff Have Been Up To Over The Years
Quality Life Concepts Is Celebrating 40 Years.
Established in 1977, Quality Life Concepts is a private, non-profit agency that is dedicated to providing specialized and individualized services and supports to individuals with developmental needs and their families. We seek to protect the sanctity of home life, and to promote personal independence and choice to the fullest extent possible.
Quality Life Concepts is funded in part under an agreement with the Montana Department of Public Health and Human Services. The statements contained herein do not necessarily reflect the opinion of the Department.
For more information about any of the services we provide or how your contributions will help people with developmental needs, please call us at: 406-452-9531 or click here to Contact Us via email.